Fleur Affair is the sister brand of Ashley Nicole Affair, a team of Austin wedding planners who specialize in full service planning + design.
We curate our floral design with purpose, intention, and passion. After eight years of wedding planning and design, we knew that we were ready to level up and start exploring the creativity and dedication behind wedding day flowers. We are lucky enough to have a large decor rental inventory in TX, which gives our clients a lot of options when it comes to designing their overall wedding aesthetic!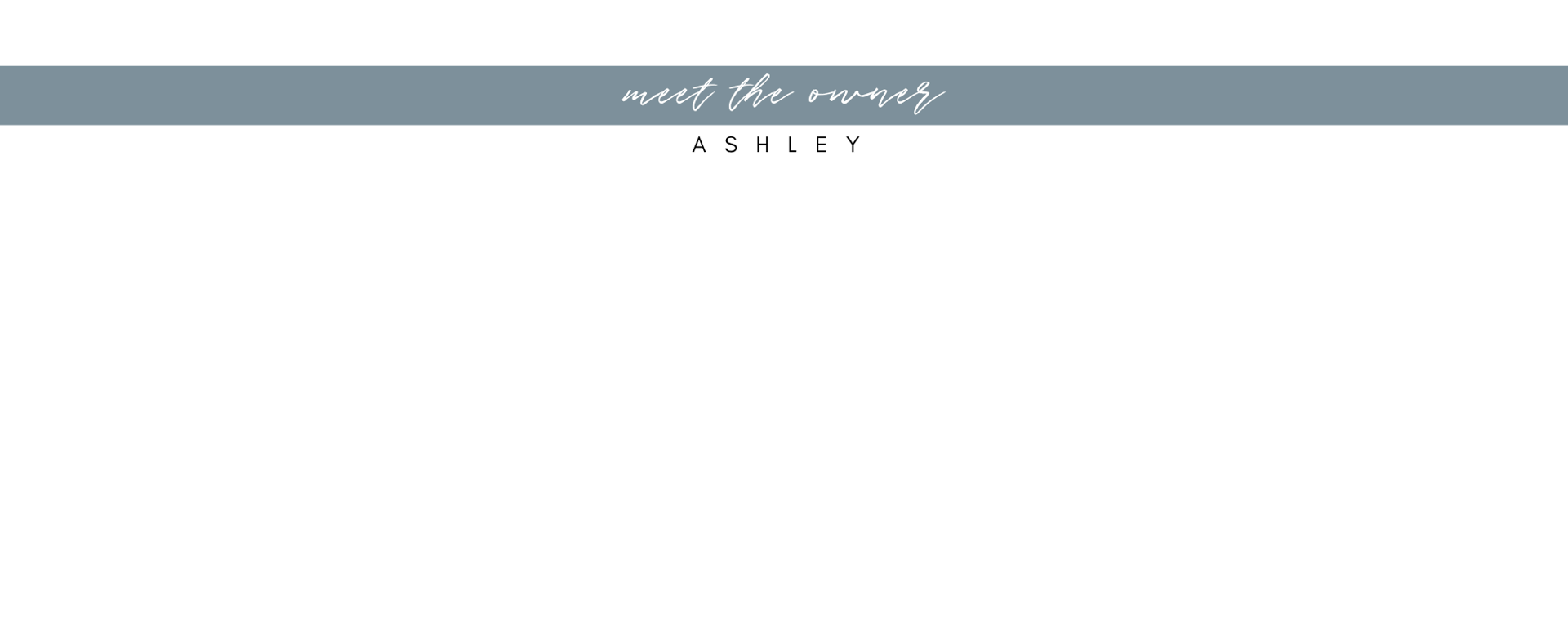 Designing the best day of everyone's life may sound stressful to others, but to Ashley it is what keeps her inspired and driven. In 2021, she unexpectedly lost her mom to cancer and flowers quickly became her grief therapy. To her, flowers represent some of the happiest times of our lives. They teach us to slow down and appreciate the uniqueness, scent, and meaning behind every flower. But more than anything, they symbolize the cycle of life and remind us to be grateful for the beauty in that.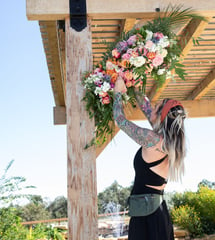 We pride ourselves on
QUALITY, NOT QUANTITY.